We're building a vast, inter-connected network of socially and environmentally responsible brands
that work together to accelerate positive change.

OUR VALUES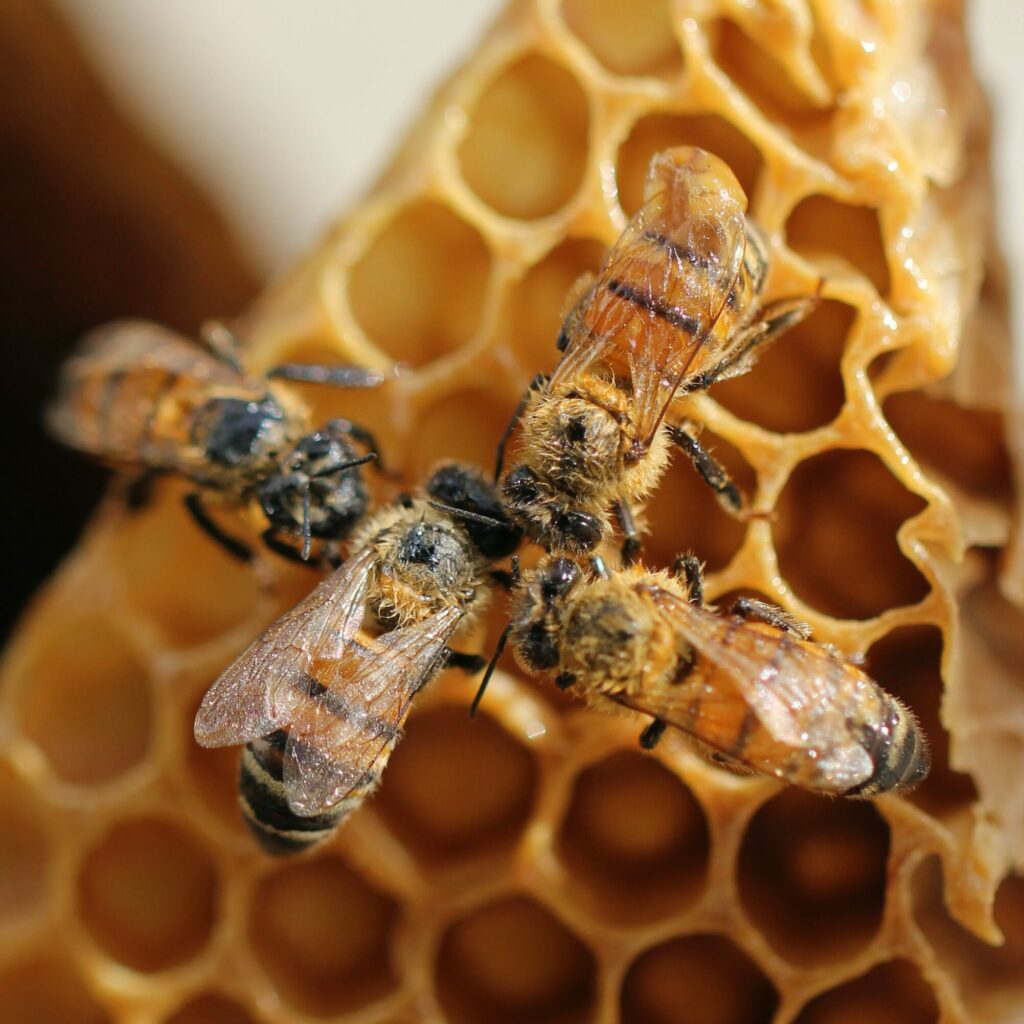 Collaboration
We believe that collaboration is the key to innovation, as well as a driving force in creating goodwill and amplifying impact.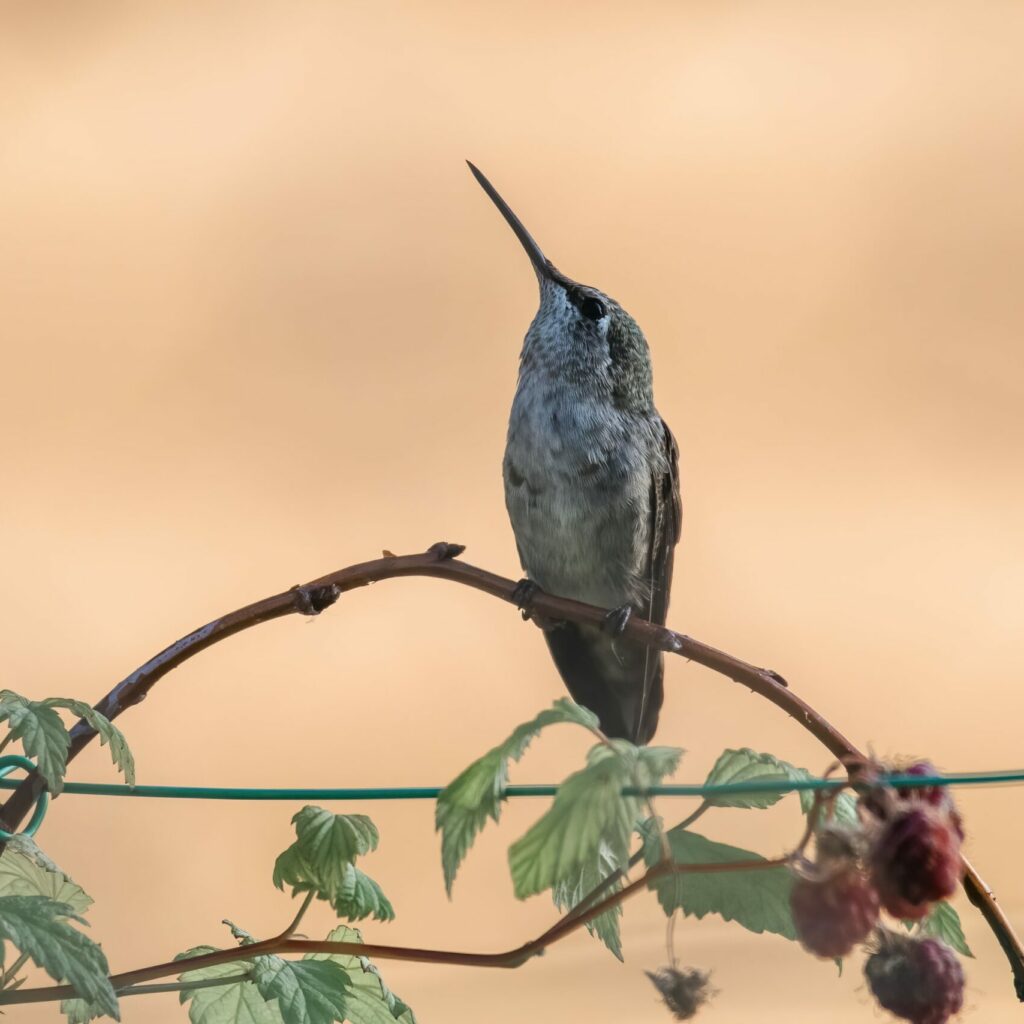 Sustainable Solutions (not quick fixes)
Change is inevitable — to achieve great things we need to embrace adaptability, diversity, and connectivity as core components of our development.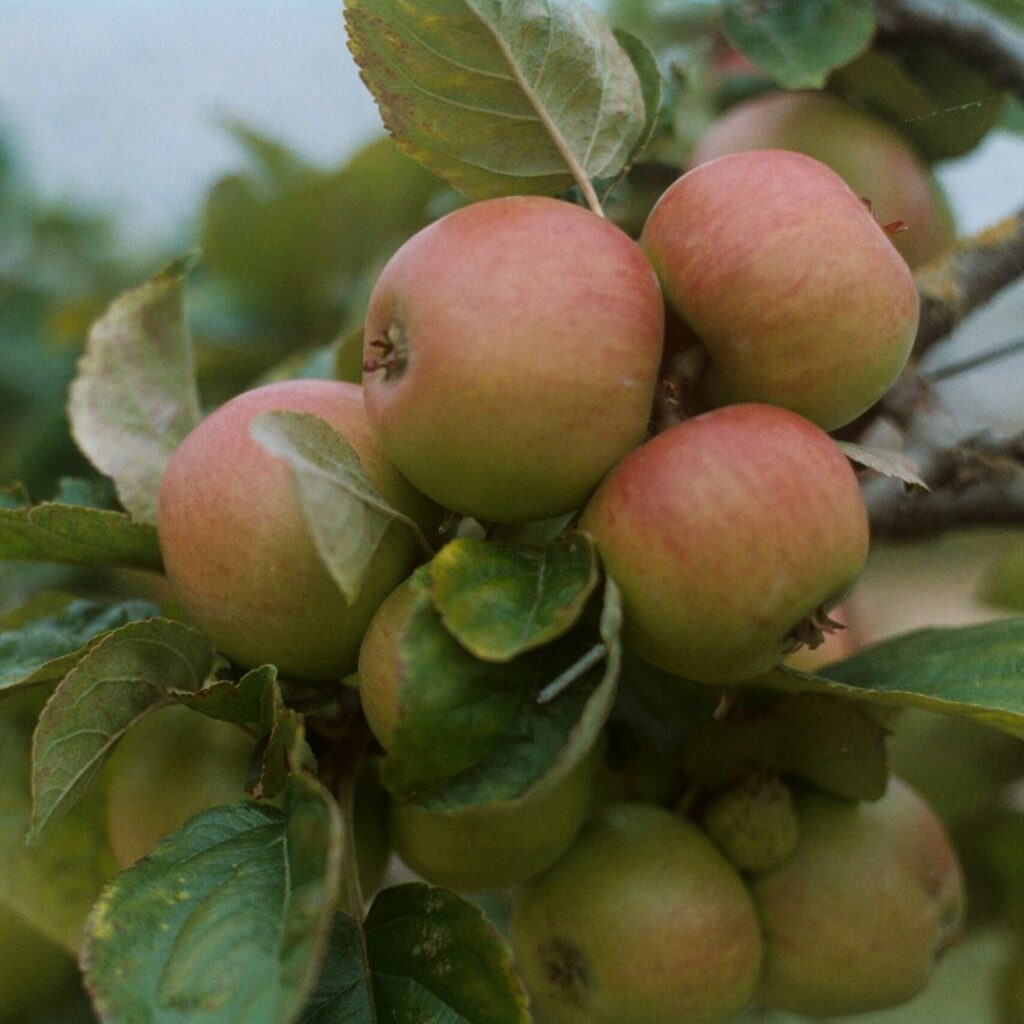 Results-Focused
Impact can not happen unless we focus on the desired result and deliberately work towards solutions that benefit all stakeholders.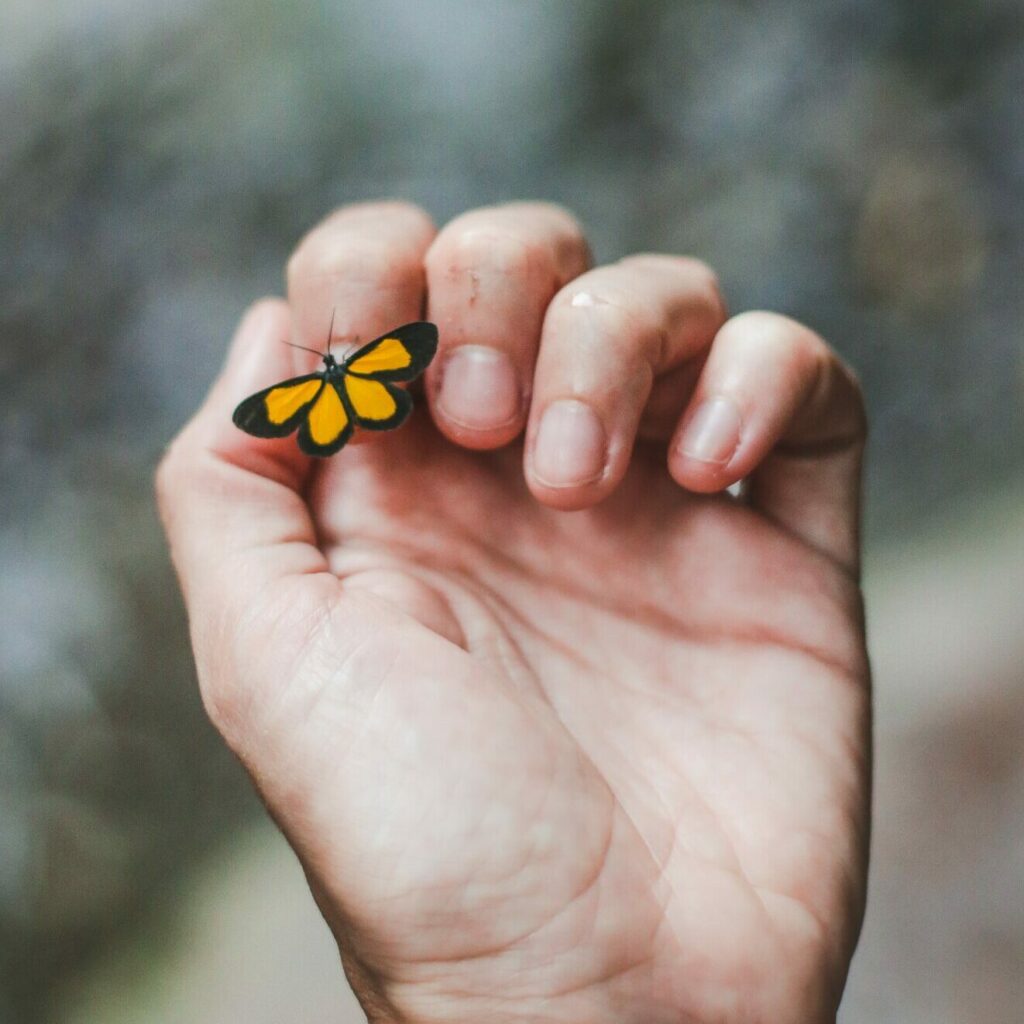 Uniquely Human
In a world of algorithms and balance sheets, we must not forget the power of compassion, integrity, humor, and curiosity to drive human-centered solutions.
OUR FOUNDER
Kate Fosson
Kate is a 2X founder, speaker, author, and connection-maker. She has worked alongside entrepreneurs from a variety of industries, providing expertise in branding, marketing, operations, and personal development. Kate has also served in various leadership roles with non-profits and local government. She is a certified business mentor and has an MBA from American University.