Make a bigger impact with collective insights and hand-selected opportunities
Free Insights
Get the most relevant, actionable insights for building an impact brand — sent directly to your inbox.
Plus, every month you're invited to join our free Community Call featuring a guest expert.
Collab Garden
Discover opportunities to join forces with like-minded brands and launch unique and creative collaborations.
Members can also access tools and resources for setting up successful partnerships, join monthly brainstorming session to discuss ideas, and receive collaboration project management support.
Consulting & Advising
Individual hands-on support to tell your story, connect with customers, and build a brand with impact.
WHAT MAKES A COMMUNITY
Slide
"It's not a place, a building, or an organization; nor is it an exchange of information over the Internet. Community is both a feeling and a set of relationships among people."
– Stanford Social Innovation Review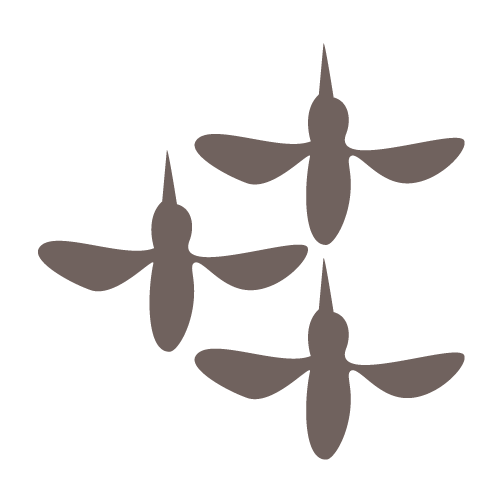 Slide
"The power of community to create health is far greater than any physician, clinic or hospital."
- Mark Hyman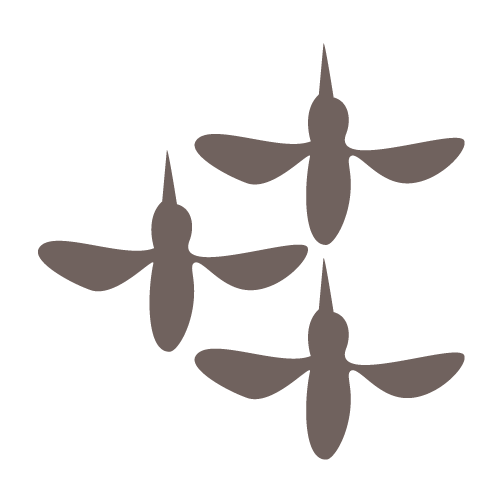 Slide
"The better you are at surrounding yourself with people of high potential, the greater your chance for success."
- John C. Maxwell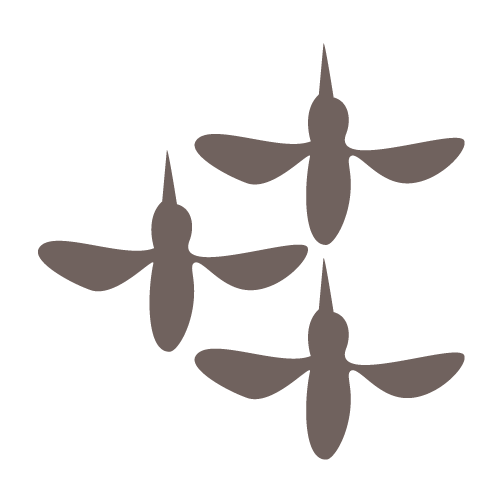 Slide
"Never doubt that a small group of thoughtful, committed citizens can change the world; indeed, it's the only thing that ever has."
- Margaret Mead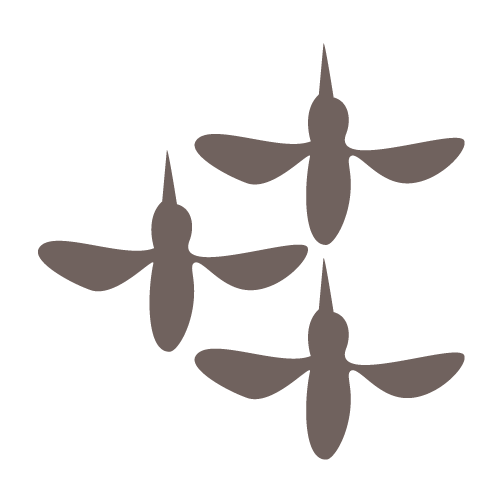 Slide
"We have an individual and collective sense, as part of a community, that we can influence our environments and each other."
- Stanford Social Innovation Review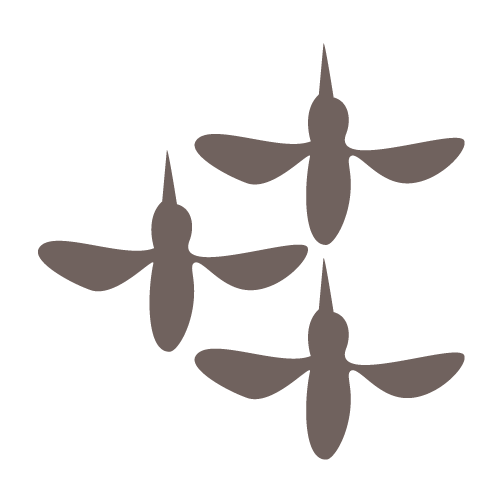 Slide
"The easiest way to thrive as an outlier is to avoid being one. At least among your most treasured peers. Surround yourself with people in at least as much of a hurry, at least as inquisitive, at least as focused as you are."
- Seth Godin